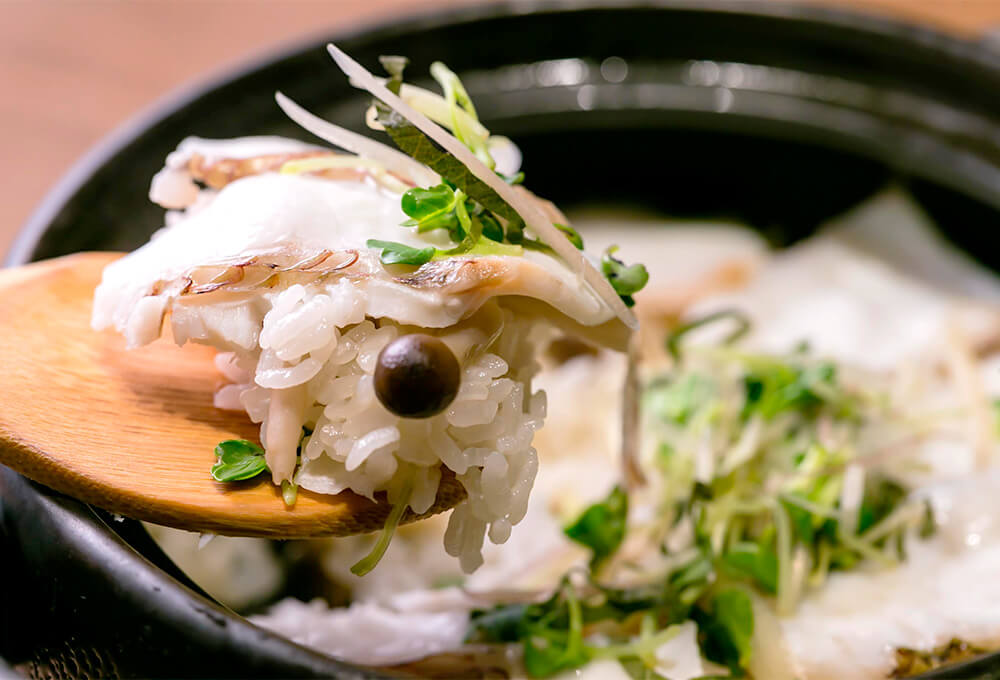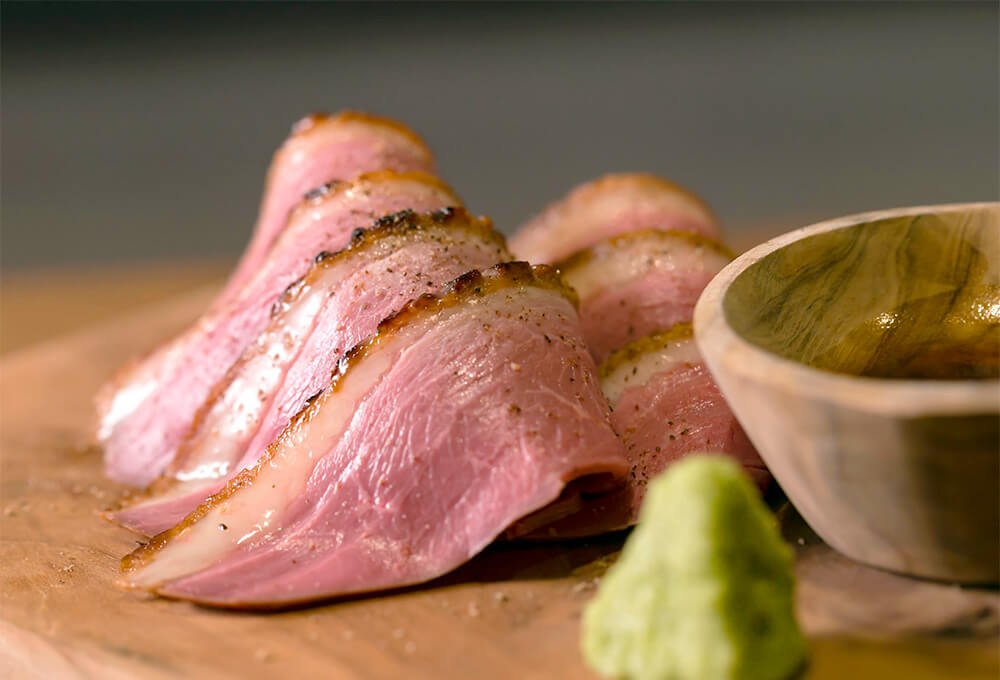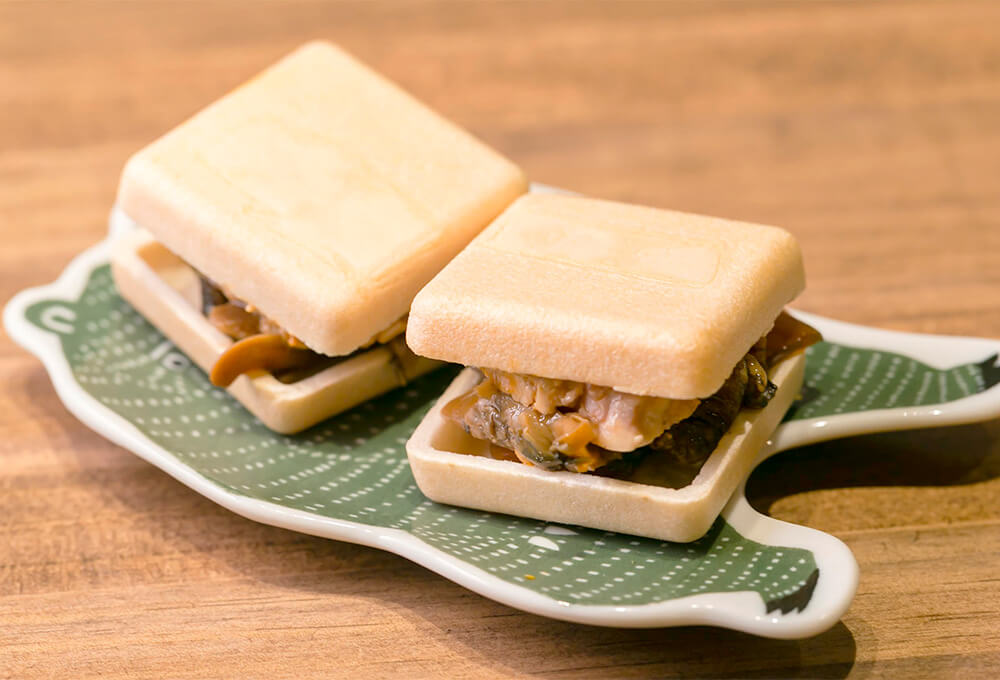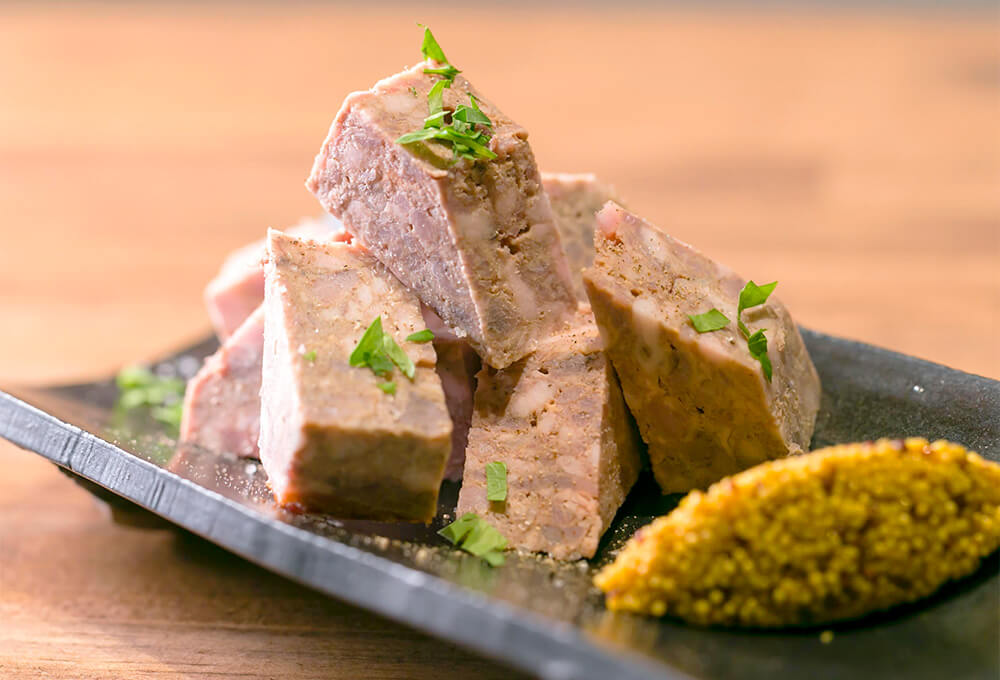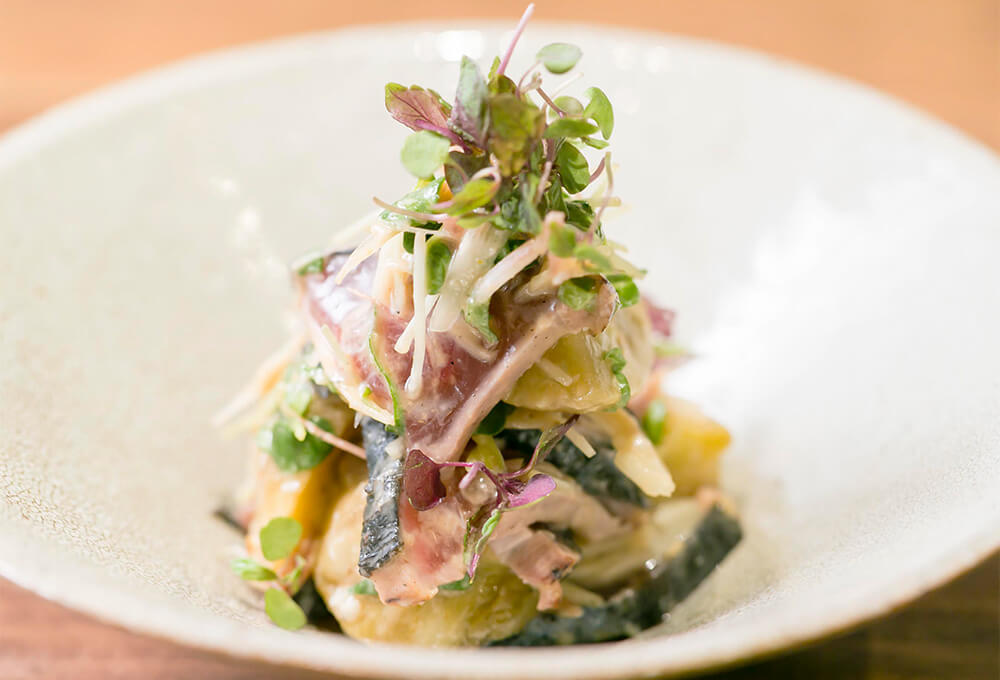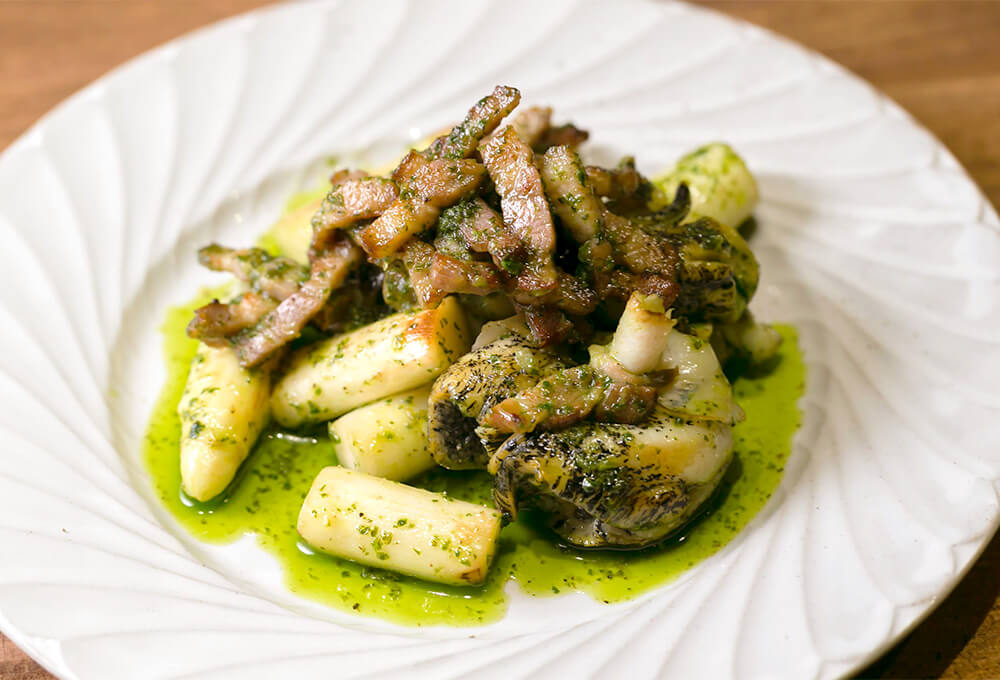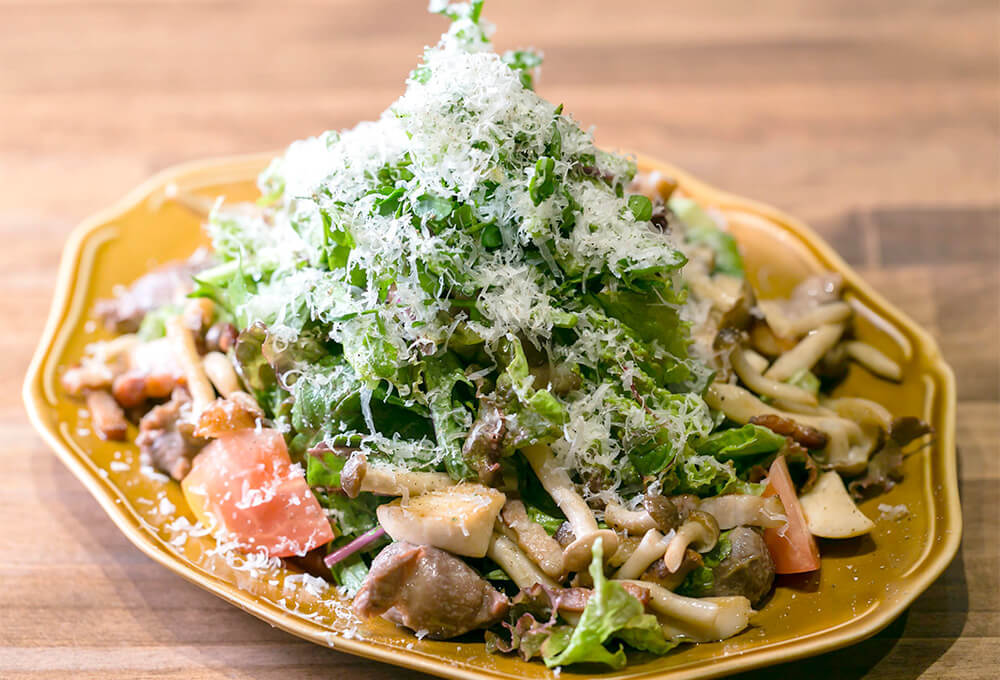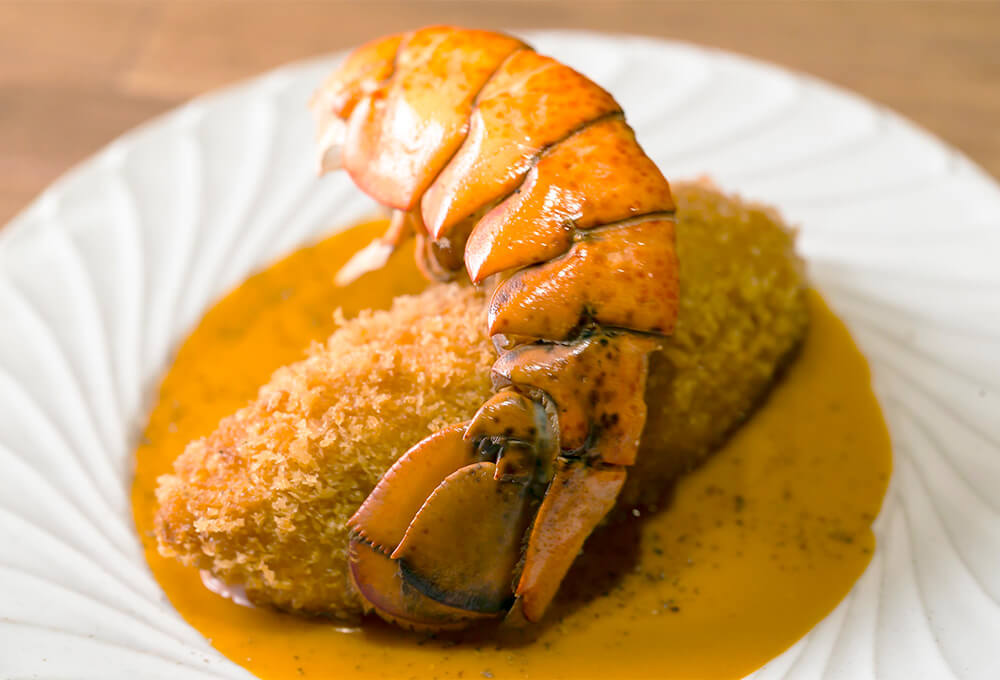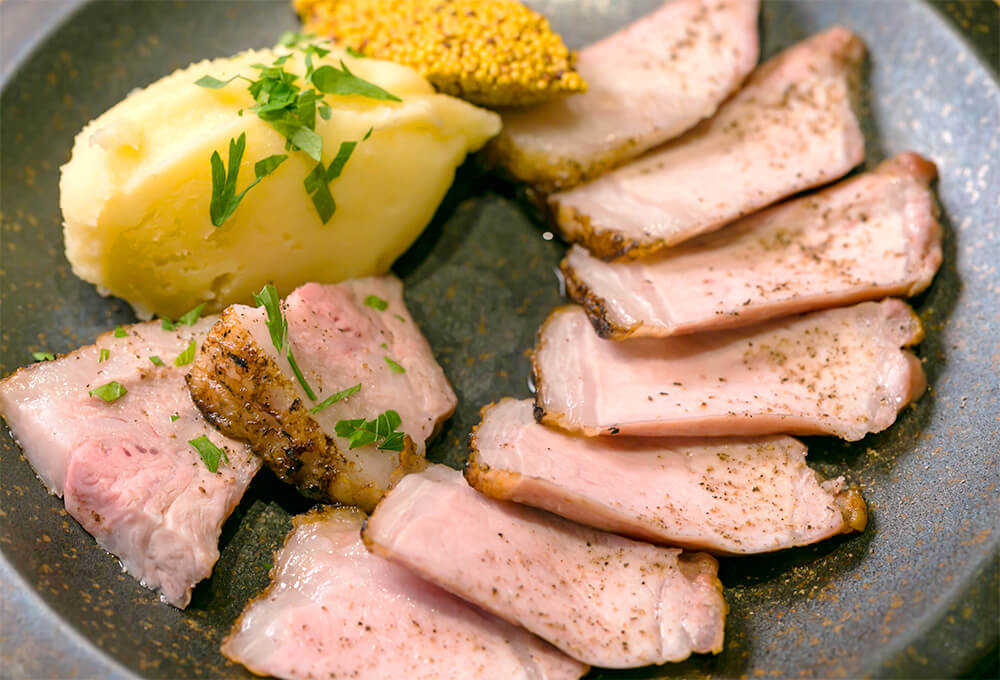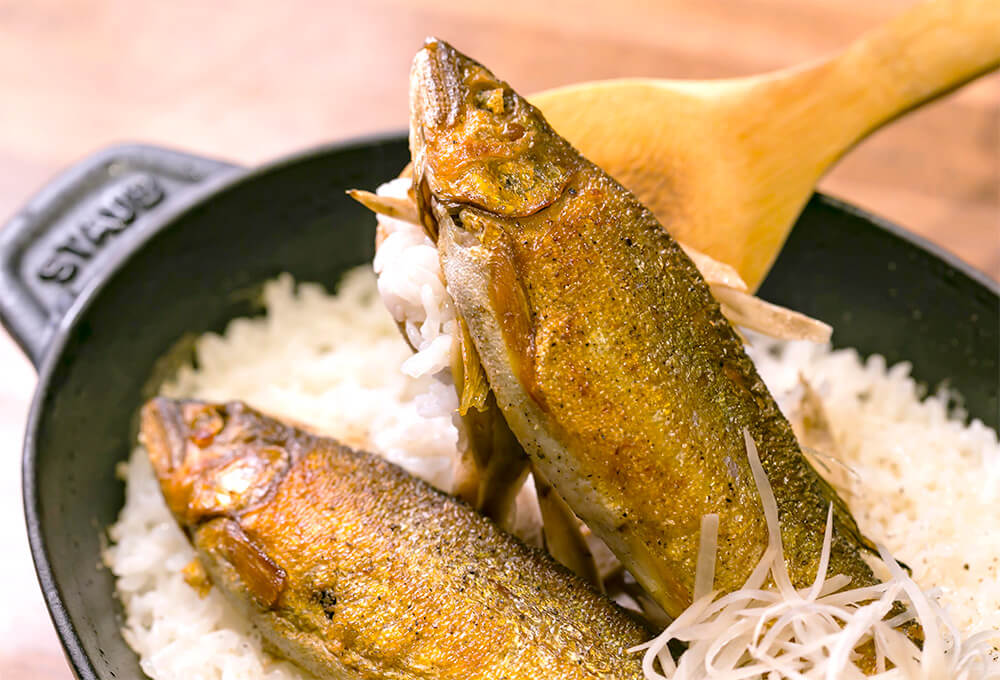 Fours available with a rough feeling like a tavern
The owner who woke up to the fun of cooking from childhood
We will provide you with a special product.
The order of "Taiichiro-kun's sea bream rice" is ordered, and from rice
I have a little time to cook it with seafood soup
You Be careful with the aquaculture sea bream brand "Taiichiro-kun"
Stir, put it on top of the plumply cooked rice
We will provide it.
Carefully to bring out all the flavors of the ingredients
Cook quickly and make customers happy
Produce 120 kinds of dishes a year, variety
We have prepared abundantly.
Trying to find your favorite dishes of the season
How about it?
We have a wide variety of seasonal wines and sake, and we have highball and fresh fruit sour.
There are always about 20 types from red to white to sparkling.
The flavorful wines of Senior Sommelier Select are French
Works very well with base dishes.
Please feel free to use the counter seat which is easy for even one person to use on the way home from work.
After a lot of training at hotels, dining bars and Italians, after joining a major beer company affiliate
I was involved in the launch of many stores as a chef. After that, I opened my own restaurant "fours" which was my desire.
The restaurant is full of playful owners, with semi-private rooms, table seating and comfortable counter seating.
Relax in a relaxing space for adults and enjoy delicious food tomorrow!