Recommended drinks and snacks for extreme heat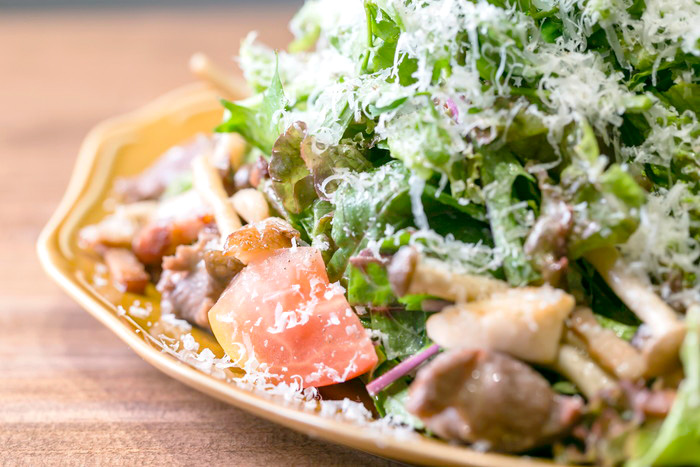 Hello.
Meguro's hideout bistro, fours.
It 's been hot every day.
Cold beer is good, but
How about a fresh fruit sour with a strong carbonate?
Scented raw Yuzu sour and lemon sour using no wax lemon
Because it is not sweet, it is refreshing and refreshing, especially recommended for hot summer days.
Please enjoy the refreshing throat over the outside heat.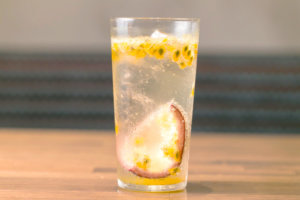 We will also introduce recommended snacks for such drinks!
"Duck Wasa (Duck Ham and Wasabi)"
A duck ham that has a chewing response and overflows with umami each time you chew
It is a dish that makes sake go even further by letting it go.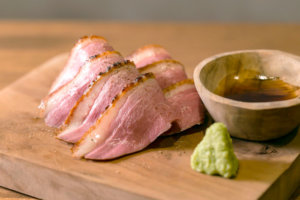 "Marinated yam cartilage with yam"
It is refreshing, and the faint acidity becomes a habit! When,
This is a popular dish.
Please enjoy the crispy texture.
Besides, volume full marks"Fours salad"Is
A green salad with gizzard confit, bacon and mushroom saute
Because it contains a variety, it is a nice item for women.
Enjoy a fine meal time with dishes made with seasonal ingredients.
We look forward to your reservation and visit to you today.
fours
1-4-11 NT Building B1F, Meguro, Meguro-ku, Tokyo
Regular holiday: Monday
Reservation from here
TEL: 03-6421-7255
Contributor:user
comment:0