Earthen pot rice that can be enjoyed by change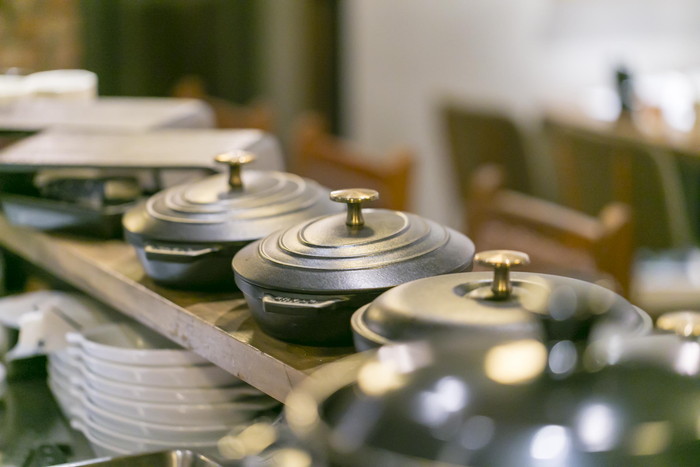 Hello.
Meguro's delicious hideout, fours.
There are many French-based dishes in our shop,
We offer "Tuna Nabe Rice" as a specialty dish.
Especially recommended is`` Rin's special meal ''is.
It takes about 25 minutes to cook after ordering.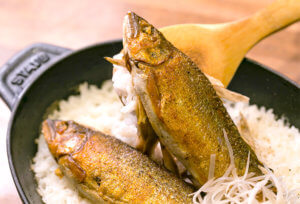 Rice and rice cooked carefully with seafood soup. . .
The gentle flavor of persimmon and the scent of chopped ginger and large leaves are accented.
I 'm sure you 'll be satisfied,
You can change the taste with red miso vinegar!
Have a moderately cooked rice in a tea bowl and leave it as it is.
And with our special red miso vinegar sauce
Please enjoy changing the taste.
The amount is provided to the tea bowl in about 2 cups,
Even if you enjoy the change of taste on your own,
I think you can enjoy it even if you share it with a group!
Please enjoy it once when you come to our shop.
Let alone a fashionable date, let alone on the way home from work
Please spend quality time with wine and sake.
We look forward to your reservation and visit to you today.
fours
1-4-11 NT Building B1F, Meguro, Meguro-ku, Tokyo
Regular holiday: Monday
Reservation from here
TEL: 03-6421-7255
Contributor:user
comment:0