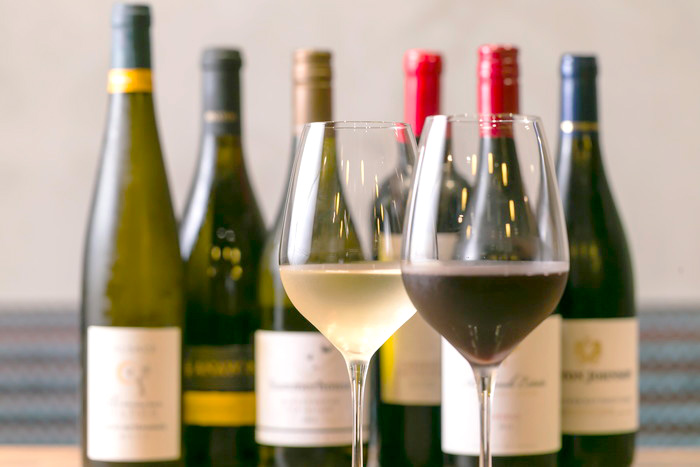 Hello.
Meguro's fashionable bistro, fours.
The end of the rainy season is approaching and we will go out from now on
It will be a season when leisure is fun!
Would you like to dine in French at the end of the date?
We have a variety of dishes in our shop.
As for the snacks on which to drink, take root vegetables white pickles and patét de campagne.
When you eat well,
A plentiful feeling of beef hoho meat with red wine stew and mashed potatoes
How about it?
A couple, with a family,
With a close friend,
Women's meeting, off meeting, and even one person.
Celebration of special day such as birthday or anniversary,
To reward yourself for always trying hard.
Perfect for any situation
It has become a specialty of our shop, popular for both men and women.
Please enjoy it by all means.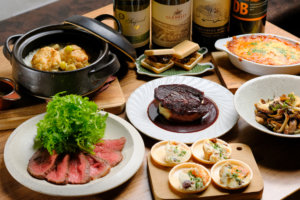 We also offer course food in our shop.
For a special anniversary, enjoy a glass of course with wine.
We offer a stylish and cozy space and delicious food
We'll be expecting you.
We look forward to your reservation and visit to you today.
fours
1-4-11 NT Building B1F, Meguro, Meguro-ku, Tokyo
Regular holiday: Monday
Reservation from here
TEL: 03-6421-7255
Contributor:user
comment:0