Sake is also substantial!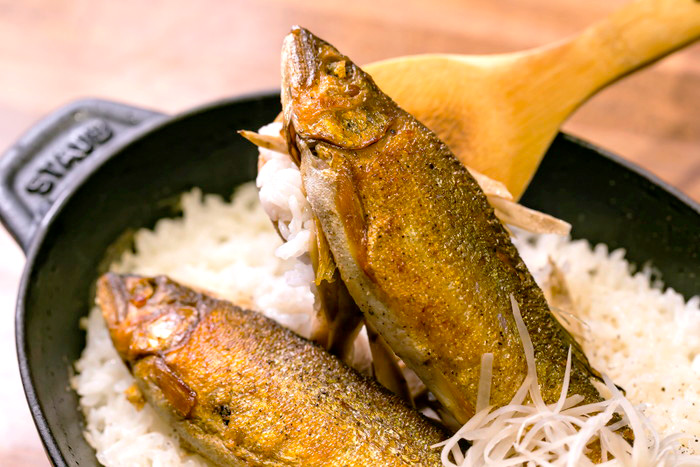 Hello.
It is Meguro's adult retreat, fours.
Our shop is located in a good location, 3 minutes walk from JR Meguro Station West Exit.
Our shop, which is particular about the interior, is located in the basement
You can enjoy a little hideaway atmosphere.
There are 35 seats in total. There are also counters and private seats available.
Of course everyday use such as a little drink after work or going out,
Please use it on dates, girls-only gatherings and celebrations.
For sake snacks, we have prepared rare snacks that are rarely seen at izakayas.
"Raisins, figs, apricot honey cheese"
One of the most popular snacks for women, it is perfect for wine.
"In the middle of cucumber" is reminiscent of Japanese sweets.
It is a dish with mussels, liver and ponzu jelly.
Sake will go unintentionally!
It is our shop that mainly serves French-based dishes,
In fact, we have a wide variety of sake.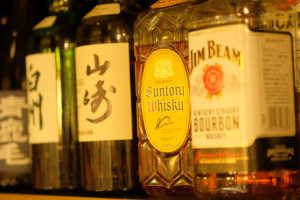 Seasonal sake is available depending on the season, so even those who like sake
I am sure you will be satisfied!
Please try and find your favorite!
Also, if you want to eat a meal, you should try our famous clay pot rice, "Saiichiro-kun rice cake".
Please enjoy it.
We look forward to your reservation and visit to you today.
fours
1-4-11 NT Building B1F, Meguro, Meguro-ku, Tokyo
Regular holiday: Monday
Reservation from here
TEL: 03-6421-7255
Contributor:user
comment:0