Have time to heal your summer fatigue.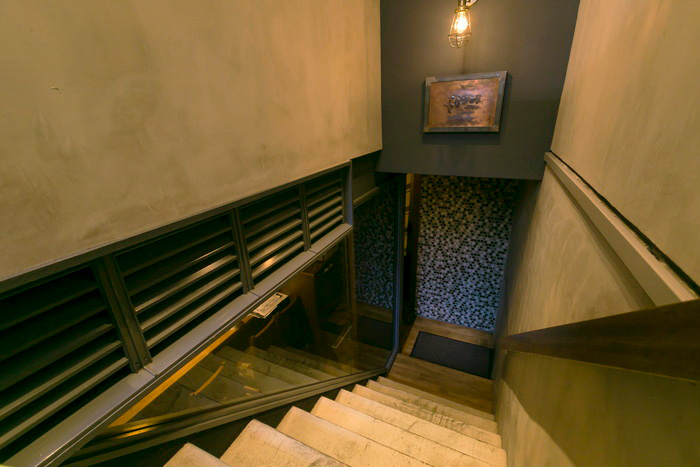 Hello.
Meguro's hideout bistro, fours.
Many people think that the summer vacation is over,
The hot day will continue.
For those who are tired from work after the day off,
How about healing time in the Meguro hideout?
Moisten your throat with a cold beer or highball,
Please enjoy our special meal.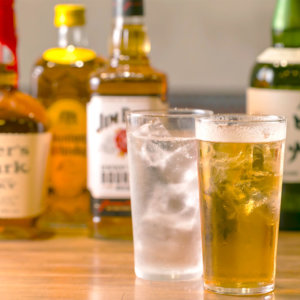 Relieve summer fatigue"Summer vegetables fried soaking consommé"Is
This is a limited time dish.
Especially recommended for those who feel lack of vegetables,
Please enjoy the collaboration between Japanese and Western.
Other,"Prata cheese, peach, fruit tomato"Is
Add vanilla-flavored honey,
It is a popular dish for women who can go for either appetizers or desserts.
Please appreciate it once.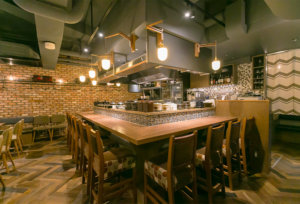 In addition, our store is completely non-smoking. Counter seats are also available.
Even a woman can spend a comfortable time.
(* There is a smoking area outside the store)
We look forward to your reservation and visit to you today.
fours
1-4-11 NT Building B1F, Meguro, Meguro-ku, Tokyo
Regular holiday: Monday
Reservation from here
TEL: 03-6421-7255
Contributor:user
comment:0