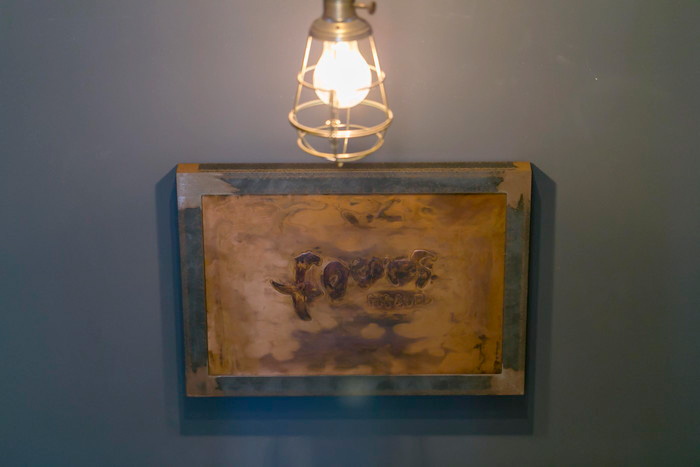 Hello.
Meguro's fashionable bistro, fours.
Our shop is a hideout tavern located a 3-minute walk from Meguro Station.
I will update my blog little by little from now on.
We hope that we can reduce the distance to our customers even a little.
As we handle seasonal ingredients in our shop,
The food changes depending on the season.
Come, delicious food of the season,
Enjoy with fresh fruits sour with seasonal fruits and wine.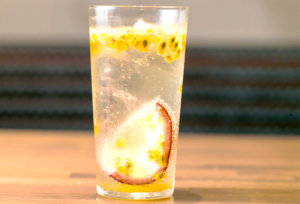 There are 35 seats available.
A counter seat where you can enjoy yourself alone,
We also offer half rooms for 2 to 6 people.
Please enjoy the feeling of a relaxing retreat with a sense of decoration and adult space.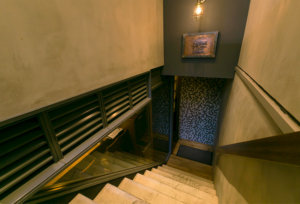 The shop is completely non-smoking (※ You can smoke outside)
People with children can use it with confidence.
Alone on the way home from work,
To the fashionable adult girls' association,
Also for dating with a lover.
Please use it in various scenes.
We look forward to your reservation and visit to you today.
fours
〒153-0063
1-4-11 NT Building B1F, Meguro, Meguro-ku, Tokyo
Regular holiday: Monday
Reservation from here
TEL: 03-6421-7255
Contributor:user
comment:0