A time of bliss brought by meat × wine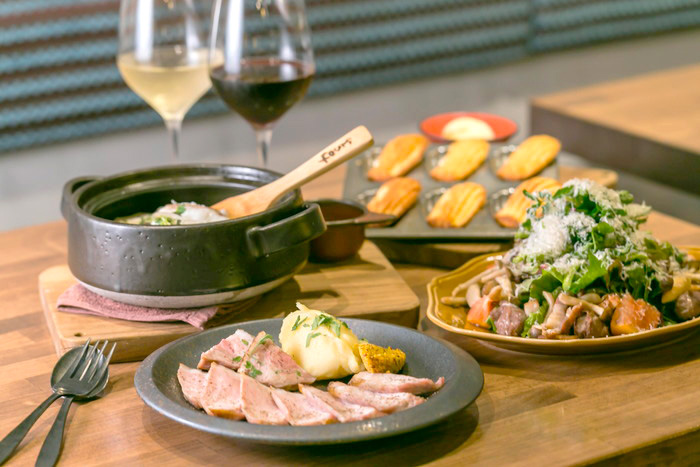 Hello.
Meguro's fashionable bistro, fours.
Speaking of "bistro",
After all, isn't it a meat dish that comes to mind?
We have a wide variety of meat dishes in our shop.
"Adult beef beef" combining A5 Wagyu beef and wasabi is one of our specialty products.
It is a blissful moment to taste this with wine.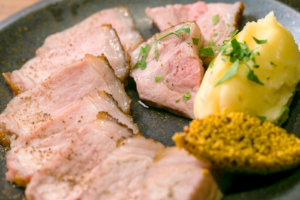 There is also a commitment to pork, "Iwaka pork loin grill" is,
It is a hearty dish that you can taste "a really delicious pig".
Enjoy with wine and highball.
In addition, "Omar shrimp cream croquette", which is limited to three meals a day,
Put a delicious Omar shrimp in a crispy clothes,
I made a cream croquette.
A thick crust of shellfish and a mellow flavor of cream croquette are a perfect match.
Have a luxurious and blissful moment!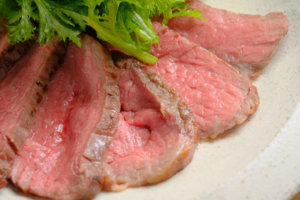 In our shop, we offer a special dish using seasonal ingredients.
Therefore, the food may change depending on the season, but
It is exceptional that you can eat in the most delicious state of the season.
Come and enjoy delicious food of the season.
We look forward to your reservation and visit to you today.
fours
1-4-11 NT Building B1F, Meguro, Meguro-ku, Tokyo
Regular holiday: Monday
Reservation from here
TEL: 03-6421-7255
Contributor:user
comment:0